Meet Barry Cohen
Founding Partner
A founding partner of Cohen & Dwin, P.A., retired attorney Barry M. Cohen was a dedicated counselor whose ideals are still in practice today.
Mr. Cohen diligently monitored and studied changes in local and federal laws to provide clients with the most informed, personalized representation. Mr. Cohen believes that legal practice provided him an opportunity to help clients operate within the legal system to accomplish things they would have been unable to do themselves otherwise.
Mr. Cohen and the attorneys at Cohen & Dwin believe in working hard to preserve clients' assets and integrity, and in pursuing fair compensation for injury victims. Mr. Cohen insists that "by protecting individuals from the legal system and government intervention, and guaranteeing the fair application of our laws, we as attorneys protect and preserve our democratic free society."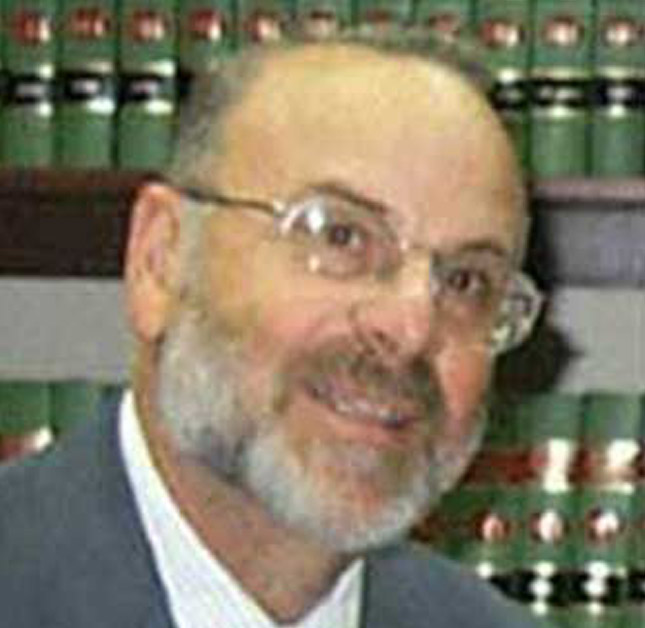 Barry M. Cohen attended Loyola College and received his Bachelor of Science degree in 1965. After graduating from the University of Baltimore Law School in 1969, he was admitted to practice law in Maryland, Pennsylvania, Washington D.C., and the District of Maryland.
Mr. Cohen's legal career began as a probation officer, as which he handled an adult caseload and conducted pre- and post-sentence investigations. He then served as a law clerk for a judge at the Circuit Court level.
After passing the Bar, Mr. Cohen worked as an assistant public defender at all levels of the courts, encompassing several thousand criminal trials before the District Court and Circuit Court. He successfully argued many cases at the Appellate Court level and authored a number of briefs. In 1977, Mr. Cohen began his role as a private practice attorney.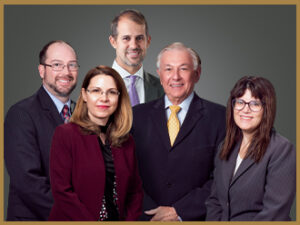 You do not have to risk anything to learn whether our personal injury lawyers in Baltimore can help you. We offer free legal consultations and fair fees. If you have thought about getting a lawyer but are not sure how we can help, take some time out of your day to talk with us. A few minutes of your time could make all the difference.
Community Involvement
A guest lecturer at the University of Baltimore Law School and Fathers United, Mr. Cohen has also hosted a legal issues talk-radio show. He is also a participant in the Nation College of Advocacy Family Law.
If you're seeking an experienced attorney in Baltimore, please contact Cohen & Dwin, P.A., today to schedule your complimentary consultation.
"I had the best experience with Cohen& Dwin I highly recommend them for any legal needs." – Jasmine J.