Child Pedestrian Accidents in Maryland
By Ioana David on February 15, 2018 | In Personal Injury
According to the National Highway Traffic Safety Administration, 73% of all pedestrian accidents take place in urban settings like Baltimore. This, of course, makes sense – more pedestrians and vehicles sharing an often frantically paced area can't help but result in more accidents. Tragically, one-fifth of all fatal pedestrian accidents involve children and commonly take place between 2 p.m. and 5 p.m. as kids are coming home from school.
If you or someone you love has been injured while walking or riding a bike, please call Cohen & Dwin at (800) 692-2500 to schedule a free consultation with one of our Maryland pedestrian accident attorneys.
Children are the most likely to be seriously injured in pedestrian accidents, even when they are using cross-walks and other areas designed for safe pedestrian travel. Analyzing data obtained from St. Christopher's Children Hospital following pedestrian accidents, the NHTSA determined that nearly 40% of victims were injured when they had the right of way, commonly resulting in broken bones, brain injury, and other potentially life-long damages.
Maryland was just named one of the safest states for bicycles. Perhaps it's time our state took steps to protect children pedestrians as well. If your child has been injured in a pedestrian accident, please contact us for a free consultation today. Our pedestrian accident attorneys fight for victims throughout Maryland.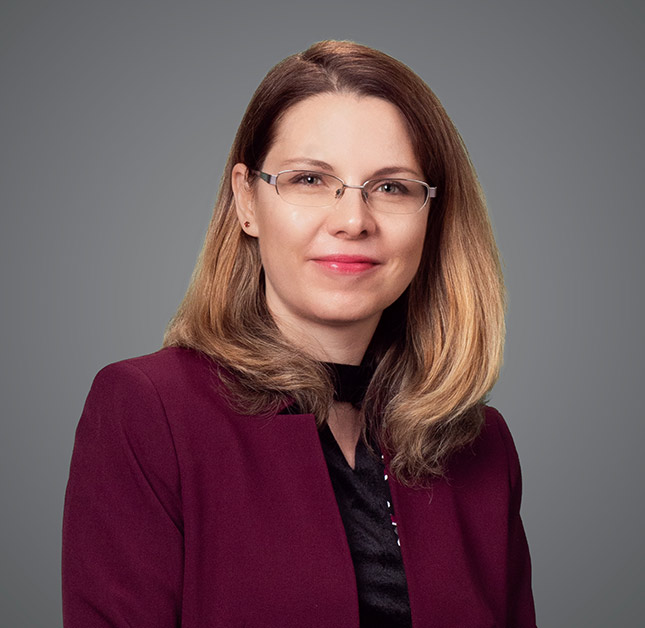 Ms. David has a cumulative experience of 15 years in handling workers' compensation claims and representing injured workers and victims of motor vehicle accidents, or any other accidents caused by the negligence of third parties.