Survivor Soul Stroll
By Cohen & Dwin, P.A. on May 1, 2020 | In Community
Since 2018, Cohen & Dwin has participated as a sponsor of the Survivor Soul Stroll, hosted by Radio One.
The two mile walk, in support of breast cancer awareness takes place in downtown Baltimore, right around Mothers' Day each year.
Cohen & Dwin has been one of numerous sponsors participating in this event that draws approximately 2,500 participants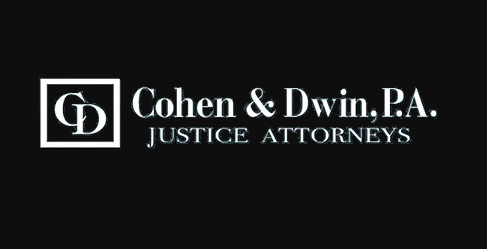 Cohen & Dwin, P.A. is a law firm in Owings Mills, Maryland. Our attorneys are experienced in handling cases related to personal injury, car accidents, truck accidents, criminal law, DWI, work injury, and more. Our firm assists clients in Owings Mills and surrounding areas. Contact us today for a free no-risk consultation.