The Coming Storm: Safe Winter Driving Habits
By Ioana David on February 15, 2018 | In Personal Injury
As we prepare for the next winter storm, the Baltimore personal injury attorneys at Cohen & Dwin would like to encourage you to practice safe winter driving habits. Remember, when visibility is limited and conditions are wet and icy, avoiding driving is always preferable. When that is not an option, giving yourself extra time and taking things slowly are key to avoid causing car accidents.
In addition to driving slowly, try to:
Maintain at least three car-lengths in distance between yourself and those in front of you
Clean ice off of windows and mirrors
Refrain from using intoxicants before driving
Avoid distraction such as cellphones
Taking these steps can help protect you, your passengers, and those you share the road with.
Your safe driving can help prevent your causing an accident. It cannot always prevent your being involved in one. If you are injured in an auto accident caused by a careless or negligent driver, you may be entitled to compensation well beyond initial insurance company offerings. The Maryland auto accident attorneys at our firm are here to review your case free of charge and help you better understand all of your options.
To schedule your free consultation at one of our eight Maryland offices, please contact Cohen & Dwin today.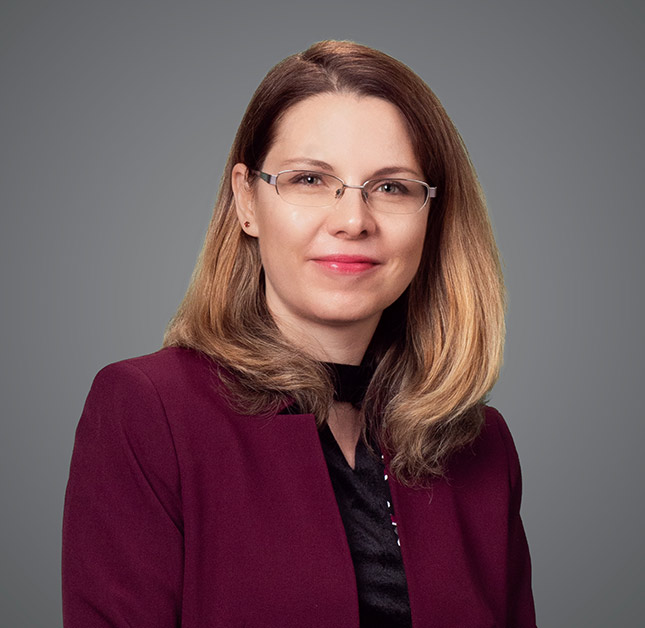 Ms. David has a cumulative experience of 15 years in handling workers' compensation claims and representing injured workers and victims of motor vehicle accidents, or any other accidents caused by the negligence of third parties.