Do Texting Drivers Cause Traffic Accidents?
By Ioana David on February 15, 2018 | In Accidents
Now more than ever drivers and pedestrians are in harm's way because of distracted driving.  Texting occurs every second of every day and a reported 171.1 billion text messages have been sent in the U.S. since the inception of "texting." At any given moment around 660,000 drivers are manipulating their electronic devices while driving and over 421,000 people are injured annually in distracted driving traffic accidents.
Most of us have been in the car and heard that familiar sound alerting us of an incoming text. Whether you are someone who will resist the urge to look at your phone or not, it is important to know a significant number of other drivers will pick up their phone and respond to that text message. A person is up to 23 times more likely to get in a traffic accident when texting while driving. With over a half of a million people using their phone on the road, the chances of a texting-related traffic accident are high enough to think twice before typing out a one-handed text response while glancing at the road.
It is not just texting that takes the attention of smart-phone using drivers. It is also:
Phone conversations
Reading emails
Entering navigation information
Watching YouTube
Scrolling through a contact list
The amount of distracted driving is increasing as society become more heavily reliant on cell phones. Cell phone addictions cost lives and injure innocent people. In fact, federal transportation officials developed FocusDriven, an organization modeled after Mothers Against Drunk Driven designed to combat the dangers of distracted driving. Another good organization is ItCanWait.com.  And, if you have teenagers, you might want to download the Teen-Parent Driving Agreement, review it with your young drivers and sign it.  Even with raised awareness there is still risk on the road because of texting drivers. It is a difficult habit for some people to break.
If you or your loved one were injured in a Maryland traffic accident involving a distracted driver contact Cohen & Dwin today. Our attorneys will help you get the justice you deserve!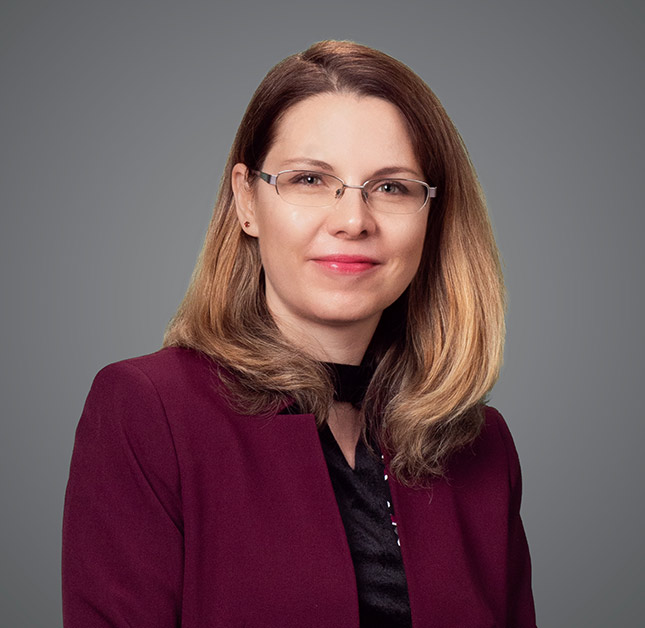 Ms. David has a cumulative experience of 15 years in handling workers' compensation claims and representing injured workers and victims of motor vehicle accidents, or any other accidents caused by the negligence of third parties.