Driving with a Suspended License after a DUI in Maryland
By Ioana David on November 30, 2016 | In Accidents
A driving under the influence (DUI) conviction impacts your life in many ways, one of which may be the suspension of your driver's license. If you're later caught driving with a suspended license, you will likely face additional and more severe penalties. If you or a loved one is charged with DUI or driving with a suspended license, the Baltimore criminal defense attorneys at Cohen & Dwin are here to help protect your legal rights. Please call us at 800-692-2500 to arrange your consultation with one of our knowledgeable criminal defense lawyers. Driving with a suspended license can result in consequences including:
Additional license suspension or revocation
Costly fines
Points on your driver's license
Increased vehicle insurance rates
Jail time
There are different forms of license suspension in Maryland, depending on whether the use of alcohol or other drugs is involved. Due to the severity of multiple DUI charges, especially when compounded with other criminal charges, it's important to contact a criminal defense attorney as soon as possible. The Baltimore criminal defense lawyers at Cohen & Dwin are here to help you understand your legal options and protect the interests of you and your family. If you or a family member has been charged with DUI or driving with a suspended license, please contact Cohen & Dwin today. Our criminal defense attorneys welcome clients from the greater Baltimore, Bel Air and Greenbelt areas.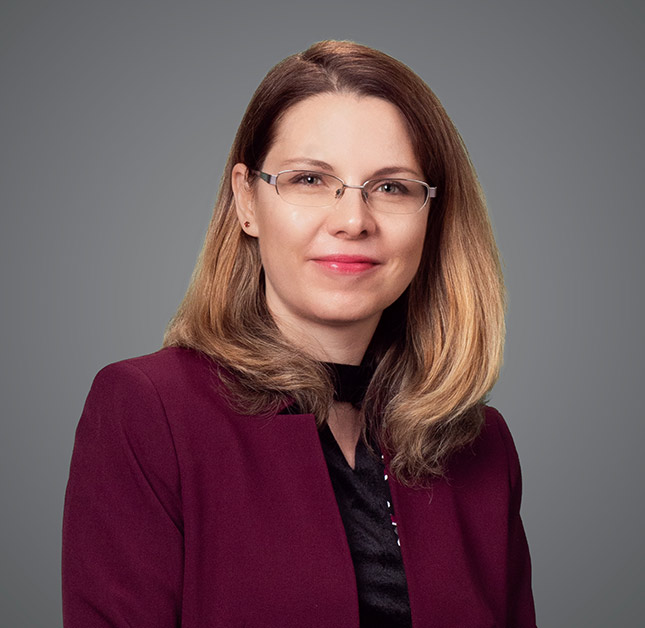 Ms. David has a cumulative experience of 15 years in handling workers' compensation claims and representing injured workers and victims of motor vehicle accidents, or any other accidents caused by the negligence of third parties.