Echo Resource Development Donation
By Cohen & Dwin, P.A. on January 26, 2020 | In Community
Cohen & Dwin cares about Maryland communities, especially in our hometown of Baltimore.

As a result of our longstanding relationship with Echo Resource Development, our firm recently appeared on Midday Maryland on WMAR-TV and donated $10,000, so that Echo can continue its amazing work in the local area.

Echo is a local 503c non-profit, committed to providing the resources needed by the most at-risk communities across the state. Together with public and private partnerships, Echo provides support for education, mental health, social connectedness and resource development / coordination.

Please watch the clip from our segment on Midday Maryland and feel free to contact us for more information on how you can help Echo Resource Development make a difference across Maryland. 
You can also find Echo on the web at www.echodevelopment.org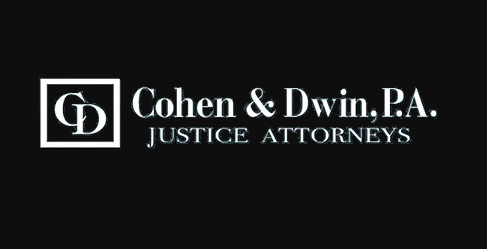 Cohen & Dwin, P.A. is a law firm in Owings Mills, Maryland. Our attorneys are experienced in handling cases related to personal injury, car accidents, truck accidents, criminal law, DWI, work injury, and more. Our firm assists clients in Owings Mills and surrounding areas. Contact us today for a free no-risk consultation.