How Long Can Workers' Comp Benefits Be Collected?
By Ioana David on August 29, 2018 | In Personal Injury
How long you will be able to collect workers' compensation benefits depends on the extent of your injuries and your ability to return to work. The Maryland workers' compensation attorneys at Cohen & Dwin can help you understand the workers' compensation system and give you an idea of what kind of benefits you can expect in your case.
Medical Expenses
Workers' compensation insurance covers medical expenses, like doctor's bills, hospital bills, physical therapy, and prescription expenses up to the limits established by the Maryland Workers' Compensation Commission. These vary by procedure and change each year. But our workers' compensation attorneys will work to get you every penny you are entitled to for your medical expenses.
Temporary or Permanent Disability
If you miss more than three days of work, you are entitled to income replacement benefits called temporary total disability payments. This is generally 2/3 of your average weekly wage. You will receive these benefits until you are able to return to work or you have reached your maximum medical improvement. You may be eligible for vocational rehabilitation if you are not capable of returning to your job. Or if you are permanently disabled, you may continue to receive benefits indefinitely. Each case is different and compensation depends on your type of workplace injury and the severity of it. But our workers' compensation attorneys will be able to evaluate your case and let you know how long benefits may be available for you. If you have been injured on the job and need to speak with a Maryland workers' compensation attorney, please contact Cohen & Dwin, P.A., for your free consultation.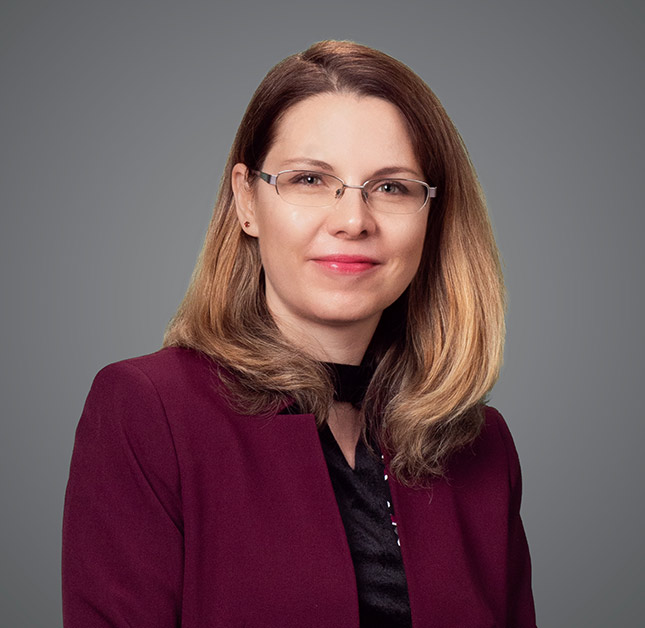 Ms. David has a cumulative experience of 15 years in handling workers' compensation claims and representing injured workers and victims of motor vehicle accidents, or any other accidents caused by the negligence of third parties.