Can I Switch Doctors while Pursuing a Personal Injury Case?
By Cohen & Dwin, P.A. on December 21, 2022 | In Personal Injury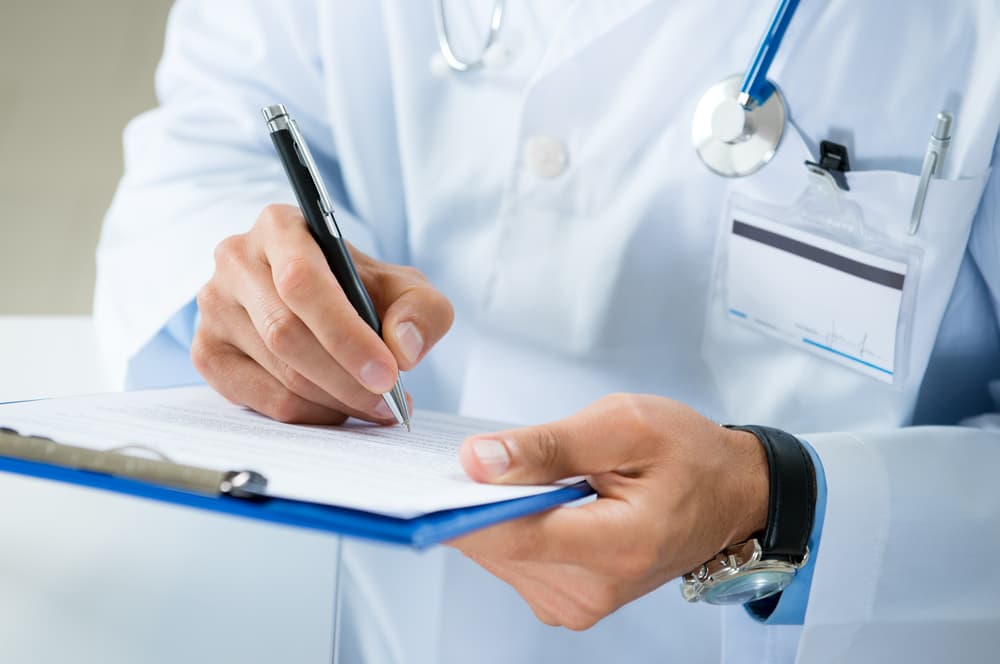 If you are receiving care from a medical provider who is not meeting your needs or is not a good match, you might feel tempted to switch to a different provider. But you should think twice before doing so if you are in the middle of a personal injury claim. 
Changing doctors in the middle of your case without a valid reason could negatively affect your claim, especially if your new doctor uses the same approach as the previous one. This article explores why switching doctors during an injury claim could be detrimental to your case and which reasons for changing doctors are generally considered valid.  
Do I Need a Second Opinion for Treating My Injuries?
If you dislike the way your current provider is handling your care or disagree with their recommendation for invasive surgery or other intensive treatments, it could be time to consider a second opinion. Getting a second opinion is an excellent way to learn more about your condition and other treatment options, allowing you to make better, more holistic decisions about your health care. Many patients simply want the peace of mind that comes from knowing they have explored all possibilities when they seek second opinions.
When Switching Doctors Could Be Seen as 'Doctor Shopping'
Although there are plenty of legitimate reasons for switching doctors during the injury claim process, doing so could lead to false accusations of "doctor shopping." Insurance companies sometimes accuse claimants who have gone through two or more doctors of doctor shopping, meaning they changed doctors simply because they do not like their original provider's diagnosis or possibly because they want a more severe diagnosis with a higher claim payout. Although few claimants engage in doctor shopping, insurance companies sometimes look for any reason to minimize or deny claim payouts. 
Valid Reasons for Changing Doctors
You might have a valid or medically necessary reason to switch doctors during your injury claim, especially if you have followed your current doctor's care plan for some time with no substantial medical improvement. If that happens, your doctor might refer you to another doctor or specialist, which would be a valid reason to switch. Similarly, the insurance company probably would not push back if you changed doctors for another unavoidable reason, such as your current provider leaving the profession or moving to a new location. 
It's best to speak to an attorney before changing doctors to determine whether your reason for doing so is valid. 
Reach Out to a Personal Injury Attorney Before Deciding to Switch Doctors
Ultimately, your decision to seek care from a doctor or other healthcare provider is up to you, and you should always put your health and well-being first. That said, changing providers in the middle of a personal injury claim could affect your case, so it is essential to seek advice from a qualified attorney before you do so. 
Contact the personal injury attorneys at Cohen & Dwin, P.A., to get your pressing questions answered during a free consultation.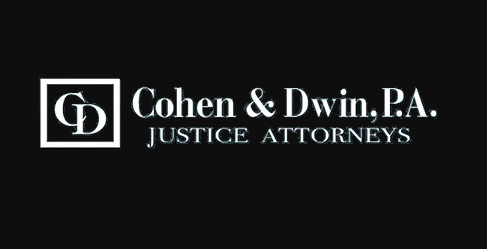 Cohen & Dwin, P.A. is a law firm in Owings Mills, Maryland. Our attorneys are experienced in handling cases related to personal injury, car accidents, truck accidents, criminal law, DWI, work injury, and more. Our firm assists clients in Owings Mills and surrounding areas. Contact us today for a free no-risk consultation.