How to Make the Most of Your Personal Injury Settlement
By Ann Wittik-Bravmann on April 12, 2022 | In Personal Injury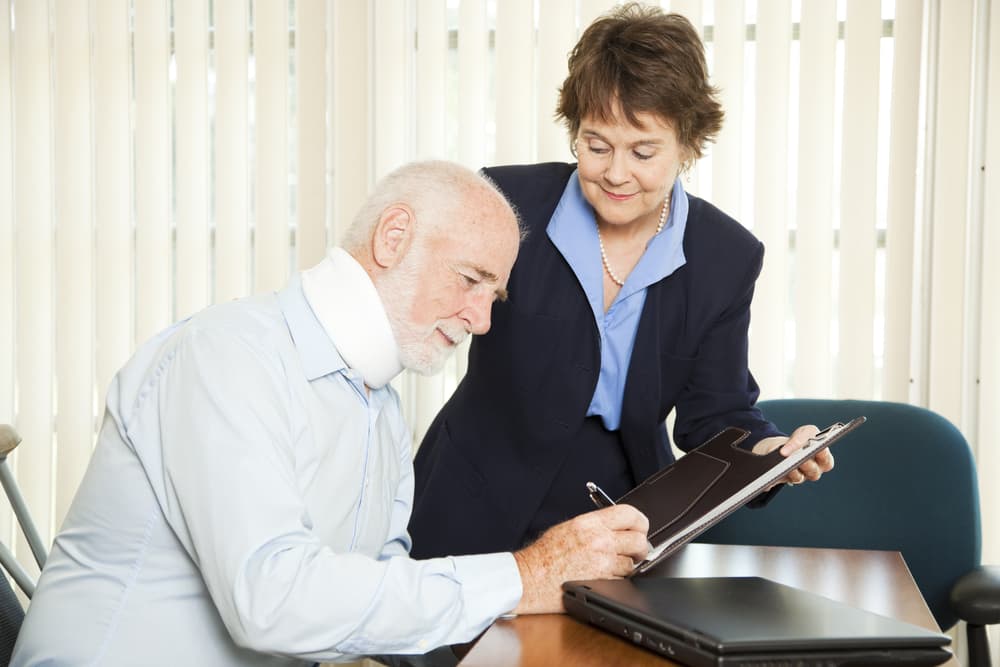 No one expects to be severely injured in an accident. When someone else's negligence causes you harm, you have the right to demand fair compensation for your injuries, medical expenses, pain and suffering, lost wages from time off of work, and more. 
You'll typically only have one shot at recovering the total compensation you need to rebuild your life after the crash, so be sure you do all you can to maximize your settlement.
Tips on How to Maximize Your Personal Injury Settlement
Determine the settlement amount.

Review all medical bills, invoices, out-of-pocket costs, and other expenses related to the incident. Once you calculate an appropriate number to compensate for your losses, you can begin settlement negotiations.

Submit thorough medical records.

You need proof of an injury to proceed with a personal injury case. Request copies of every document associated with your medical care.

Follow your doctor's prescribed treatment plan.

Follow medical instructions and continue to attend your appointments regularly. Choosing not to listen to your physician could backfire and give the insurance company a reason to deny your claim or offer a lower settlement amount.

Avoid social media.

Stay off your social media accounts during the case. You could inadvertently post something the opposing party could use to minimize or deny your claim. 

Document rejections.

If you're unhappy with a settlement offer, you can reject it. However, it would help if you put your rejection in writing. Additionally, you need to explain why the number isn't adequate. Include documentation with your rejection letter to show why you deserve higher compensation. 

Look ahead to the future.

It's vital to factor in future costs you will likely incur due to a permanent injury or the necessity for ongoing treatment. Determining the value of your case requires all losses resulting from the accident. If you don't calculate future lost wages, medical bills, and other expenses, you will likely end up with an amount of money that doesn't cover those future costs.

Don't settle too quickly.

You might feel tempted to accept the first offer you receive. When you're struggling to recover from an injury, you're eager to secure a check and move forward with your life. However, the first offer usually isn't the best. You might be entitled to a higher monetary award, but that requires negotiations.
Questions to Consider When Determining When to Settle
Below are some questions you should ask yourself when determining what compensation you need and when it's the right time to agree to a settlement:
Have I completely recovered from my injuries?

Has this accident affected a career and job advancement?

What will my life look like after the accident?

Has my quality of life decreased?

Will surgery increase my settlement amount?
Contact Our Owings Mills Personal Injury Lawyers for Help Today
Cohen & Dwin, P.A., has represented accident victims in Maryland since 1977. We understand the stress and frustration of getting hurt in an accident that wasn't your fault. Our legal team is ready to stand up and fight for you.
Contact us now for a no-cost consultation to discuss your situation with one of our experienced Owings Mills injury attorneys.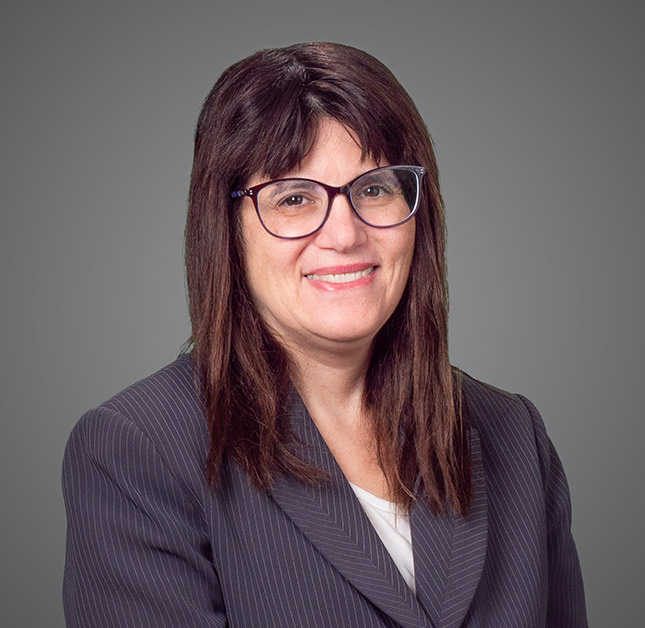 Ann Wittik-Bravmann became a lawyer because she desired to help people.  She enjoys working at Cohen & Dwin, P.A. as an associate attorney practicing in the field of workers' compensation law and personal injury law because it gives her the opportunity to help people that are injured.