Electric Shock from Work Accident
By Andrew Rodabaugh on December 2, 2019 | In Workers' Compensation
Without any warning, an electric shock injury can derail your life course. Our Maryland workers' compensation attorneys at Cohen & Dwin know the devastation that these injuries can have for you and your family. We can help you pick up the pieces by aggressively representing you in your workers' compensation claim. Injuries from electric shock can be as minor as first-degree burns, but electric shock on the job can also leave you with permanent brain injuries, heart arrhythmias, and organ damage. Sometimes electrocution can even result in death. Construction workers and electricians are at the highest risk for electric shock injuries on the job, although any worker can suffer from electrocution. Broken machinery, damaged wiring, power lines and frayed electric cords are all common causes of work-related electric shock injuries.
Our workers' compensation attorneys can help you sort through the process of applying for workers' compensation and pursing your claim until you've gotten the compensation you deserve for your injury. If you've lost a loved one due to workplace injury, our workers' compensation attorneys can help you recover death benefits from workers' compensation insurance. If you were electrocuted on the job, please contact Cohen & Dwin for your free consultation with one of our experienced Maryland workers' compensation attorneys.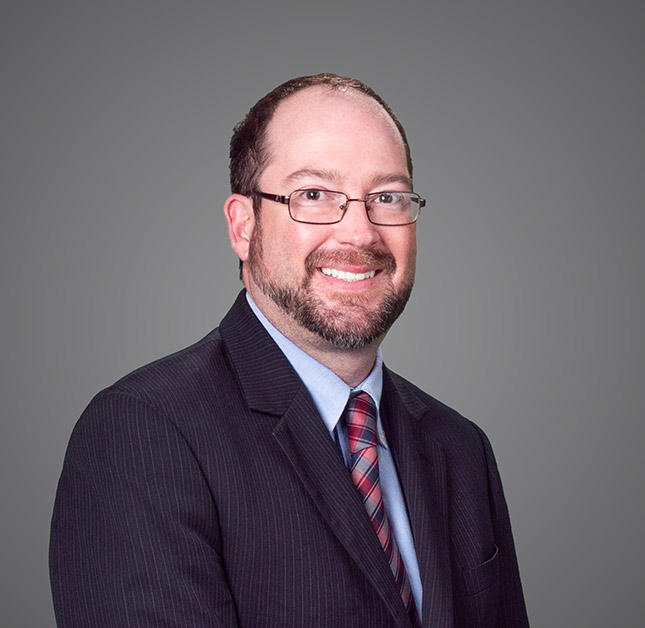 Mr. Rodabaugh's ten year experience as a construction worker along with his time practicing as Assistant County Attorney that led him to his current position representing the injured workers.