National Bike Month
By Cohen & Dwin, P.A. on January 23, 2019 | In Personal Injury
May is National Bike Month, established by the League of American Bicyclists (LAB) in an effort to increase public awareness of the benefits offered by cycling. Earlier this month, the LAB also released its 2015 Bicycle Friendly State rankings, ranking Maryland as #10 overall. However, this ranking did find that Maryland lacks proper funding for bicycle infrastructure and is poor at both educating the public on bicycle safety and planning bicycle safety events.
There are hundreds of deaths and thousands of injuries sustained in bicycle accidents every year. Tragically, many of these accidents involve children. When a bicycle accident is caused by the driver of a larger vehicle, victims and their families may be entitled to seek compensation well beyond the insignificant offerings of insurance companies. The experienced Maryland personal injury lawyers at Cohen & Dwin are here to take your case, fight for your rights, and help you secure every penny you are due.
If you or a loved one has been involved in a bicycle accident in Maryland, please contact Cohen & Dwin online or by calling (800) 692-2500 for a free consultation with one of our personal injury attorneys. We maintain seven office locations, including Baltimore and Columbia, to better serve victims of serious injury throughout the state of Maryland.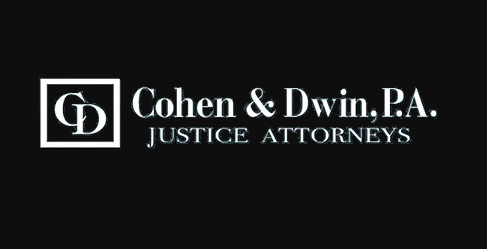 Cohen & Dwin, P.A. is a law firm in Owings Mills, Maryland. Our attorneys are experienced in handling cases related to personal injury, car accidents, truck accidents, criminal law, DWI, work injury, and more. Our firm assists clients in Owings Mills and surrounding areas. Contact us today for a free no-risk consultation.