Raising Money with Calais Campbell and the CRC Foundation
By Cohen & Dwin, P.A. on May 20, 2020 | In Community
Cohen & Dwin has partnered with the newest Baltimore Raven, Calais Campbell, to help provide laptops for 100 disadvantaged high school students in Baltimore.

Cohen & Dwin matched a $10,000 donation from Calais Campbell and the CRC Foundation to make this happen. 

Cohen & Dwin is very excited to partner up with the newest Raven, Calais Campbell and the CRC Foundation, and it is a great honor for us to make a financial contribution to this important cause, which endeavors to provide the students of Baltimore High Schools with the tools necessary to advance their educations.

The YMCA of Central Maryland will distribute the laptops to students in need at Baltimore City Schools where they serve as the partnering lead agency.

For more information about the CRC Foundation, and the amazing work they ate doing in Baltimore, please visit: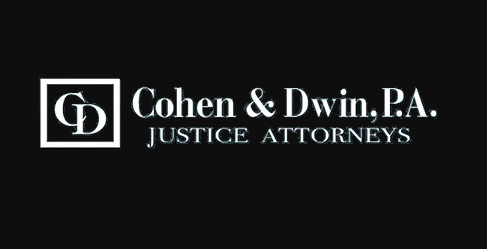 Cohen & Dwin, P.A. is a law firm in Owings Mills, Maryland. Our attorneys are experienced in handling cases related to personal injury, car accidents, truck accidents, criminal law, DWI, work injury, and more. Our firm assists clients in Owings Mills and surrounding areas. Contact us today for a free no-risk consultation.