Should I Refuse a Field Sobriety Test in Maryland?
By Ioana David on January 23, 2019 | In Accidents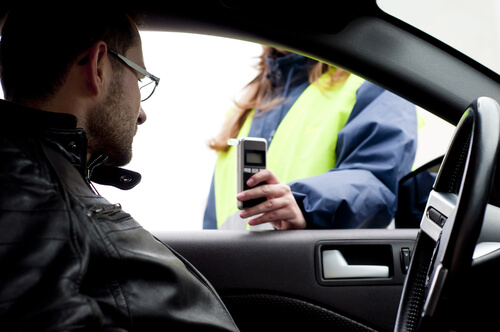 Although Maryland has an implied consent law that means drivers agree to undergo a preliminary breath test if stopped for suspicion of driving under the influence, there is no penalty for refusing to submit to a field sobriety test.
While you should never drink and drive, one of the most important things you can do if you're pulled over for suspicion of drunk driving is to contact an experienced criminal lawyer. The criminal attorneys at Cohen & Dwin, P.A., have an extensive record of success helping drivers from the greater Baltimore area minimize the damage of DUI and DWI charges. Please call us at 800-692-2500 for your free case evaluation.
If law enforcement stops you for suspicion of driving under the influence, it's important to remember that any statements you make that are an admission of drinking or using drugs may be used against you. It is advisable to not make any admission of guilt and to get in touch with a knowledgeable lawyer as soon as possible.
You should also refuse any police request to take a roadside sobriety test, as these tests often serve only to provide an officer with additional reason to pursue an arrest. You may still be booked and charged, but there will be no incriminating statements and no failed field sobriety tests to use against you.
It's also critical to note that when a person obtains a driver's license in Maryland, his or her consent to a breath test is presumed in the event that he or she is pulled over for suspected DUI. This does not mean that you must agree to a preliminary breath test, but there are penalties for refusing to do so.
Law enforcement should inform you that if you refuse to take the breath test, your driver's license will be suspended for 120 days for a first refusal and one year for a subsequent refusal. Should you agree to take the test and register a blood-alcohol content of .08 percent or higher, your license will be suspended.
A DUI or DWI can have life-changing effects on individuals and entire families. It's important to consult with an attorney who may be able to help you avoid or limit the consequences.
If you're facing DUI or DWI charges, please contact Cohen & Dwin, P.A. With offices in Baltimore, Bel Air, Greenbelt, Baltimore City, Columbia, Glen Burnie and Ocean City, our criminal lawyers are there for you when you need us most.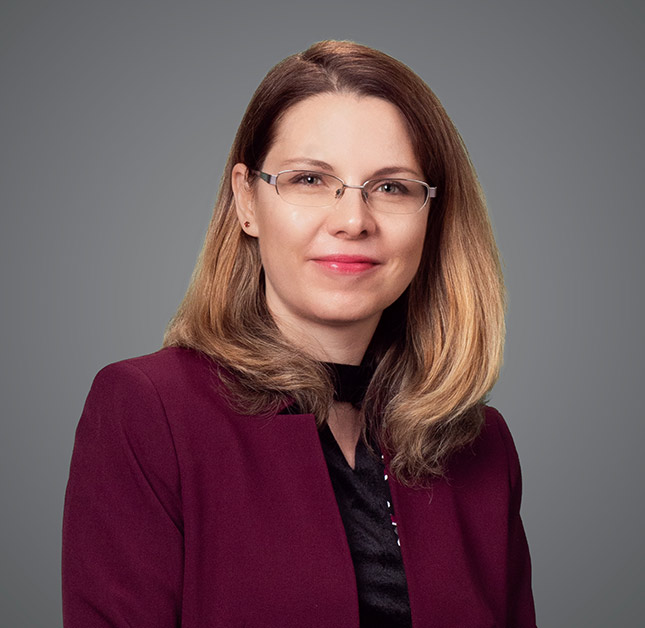 Ms. David has a cumulative experience of 15 years in handling workers' compensation claims and representing injured workers and victims of motor vehicle accidents, or any other accidents caused by the negligence of third parties.