Workers' Compensation and Job-Related Injuries in Maryland
By Ann Wittik-Bravmann on January 23, 2019 | In Workers' Compensation
While Maryland employers are required to maintain Workers' Compensation insurance, not all workers who are injured on the job in Maryland are eligible to seek benefits through a Workers' Comp claim.
If you or a loved one suffered a work-related injury, the Baltimore attorneys at Cohen & Dwin can help you understand your rights and pursue the financial peace of mind you need through Workers' Compensation. Please call us at 800-692-2500 for your free consultation; our lawyers are proud to represent clients from the greater Baltimore area, including Bel Air, Greenbelt, Columbia, Glen Burnie and Ocean City.
For injury benefits to be covered under Maryland Workers' Compensation law, the harm suffered by an employee must have been the result of "accidental personal injury arising out of and in the course of employment." In other words, sustaining an injury while on the job or at work may not be enough to entitle an employee to Workers' Compensation benefits.
According to the Maryland Workers' Compensation Commission (MWCC) website, "In determining whether an injury falls under the coverage of workers' compensation the first thing to understand is that this law protects only employees." The MWCC further clarifies that "some businesses are set up in such a way that some persons don't actually work for the business, but work with it as independent contractors."
The attorneys at Cohen & Dwin understand the challenges faced by injured workers and their families. We also know that the Workers' Compensation process can seem confusing. Our lawyers are here to help you relieve some of the stress you feel and seek the Workers' Comp benefits you need.
If you or a family member was injured on the job in Maryland, please contact Cohen & Dwin today. With locations in Baltimore, Bel Air, Greenbelt, Columbia, Glen Burnie and Ocean City, our attorneys are here for you when you need help most.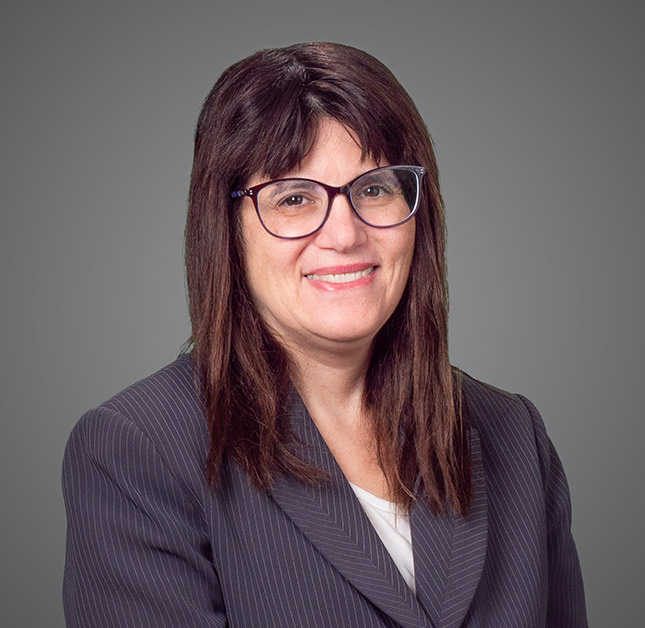 Ann Wittik-Bravmann became a lawyer because she desired to help people.  She enjoys working at Cohen & Dwin, P.A. as an associate attorney practicing in the field of workers' compensation law and personal injury law because it gives her the opportunity to help people that are injured.