Most Dangerous Intersections in Owings Mills/Baltimore Area
By Ioana David on February 7, 2020 | In Auto Accidents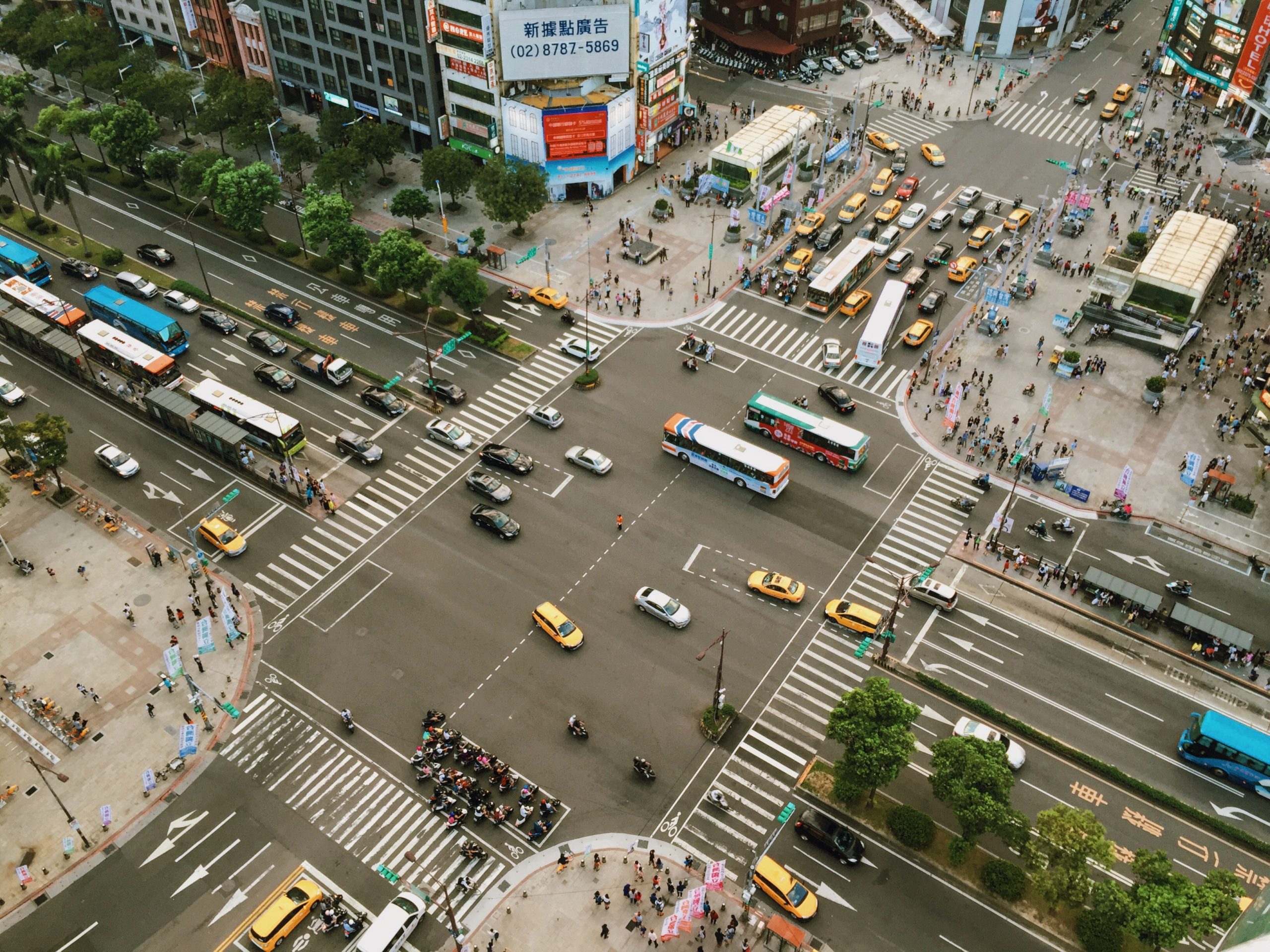 Maryland ranks sixth in intersection fatalities per every 1,000 miles of road, according to data from the National Highway Traffic Safety Administration (NHTSA) as reported by CBS Baltimore. With 5.29 intersection deaths per 1,000 miles, Maryland's fatality rate was more than double that of the United States' average of 2.45 deaths per 1,000 miles.
The Owings Mills/Baltimore area, specifically, has some of the deadliest intersections in the state. Here are some of the most dangerous intersections in the region, based on recent data:
Baltimore:
Gwynns Falls Parkway at Reisterstown Road — 46 accidents
Northern Parkway at Jones Falls Expressway — 38 accidents
Orleans Street at Gay and Ensor Streets — 36 accidents
West Cold Spring Lane at Jones Falls Expressway — 34 accidents
South Monroe Street at Washington Boulevard — 27 accidents
West Northern Parkway at Falls Road — 26 accidents
Owings Mills:
Northwest Expressway near Nicodemus Road — 1 fatal accident
Owings Mills Boulevard at Crondall Lane — 1 fatal accident
Why Do Accidents Occur More Frequently in These Spots?
Whenever the flow of traffic intersects, the risk of accidents increases. When you add factors such as vehicle congestion in rush hour traffic, railroad crossings, bicyclists, and pedestrians, the risk of having an accident increases even more.
Some of the leading causes of accidents include:
Driver negligence — A negligent driver may speed through a red light or past a yield sign, or fail to stop at a stop sign, for example.
Low visibility — Inclement weather such as heavy rainfall and fog can impact visibility in high-traffic intersections. Additionally, pedestrians, bicyclists, and motorcyclists may not be visible in traffic, where they may be blocked by larger vehicles.
Driver distraction — According to NHTSA, distracted driving claimed 3,166 lives in a single recent year in the U.S. Distractions may include talking or texting on a cell phone, eating and drinking, adjusting the stereo or GPS system — anything that draws the driver's attention away from the road.
Drunk driving — There were 10,511 deaths resulting from drunk-driving accidents in one recent year, according to NHTSA. Drunk driving is still, unfortunately, one of the leading causes of accidents and driving fatalities in the U.S.
Potential Plans in the Future to Reduce Accidents in These Areas
Local city officials regularly review crash data to determine options for improving safety. These may range from enlarging or adding signage, lengthening the timing of signals, repositioning lights, adding red-light cameras, adding turn lanes, widening lanes, flattening curves to increase visibility, and adding bike lanes.
Infrastructure updates, however, may depend on municipal budgets, and they can't always account for driver error or negligence. It's important to use utmost caution when driving through a busy intersection, and always be aware of the possibility of pedestrians, bicyclists, and motorcycles using the intersection, as well.
Contact Cohen & Dwin, P.A. after a Car Accident in Owings Mills or Baltimore 
Serious intersection accidents are almost always the result of a driver's negligence or recklessness. If you've been injured at an intersection in Owings Mills, Baltimore, or the surrounding area, don't hesitate to contact the attorneys at Cohen & Dwin, P.A. for a free consultation.
Contact us online today or call us now to discuss your case.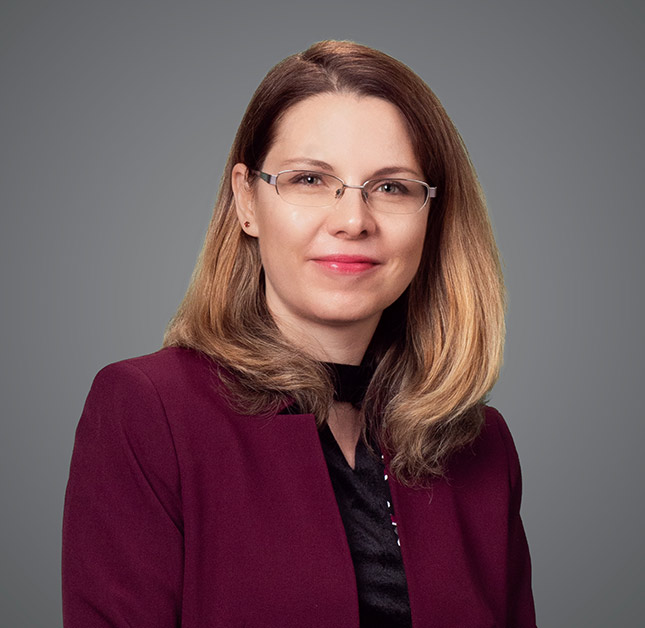 Ms. David has a cumulative experience of 15 years in handling workers' compensation claims and representing injured workers and victims of motor vehicle accidents, or any other accidents caused by the negligence of third parties.